We offer a variety of courses, workshops and trainings so you can begin or continue your Feng Shui journey. We are here to serve, support and guide you as you implement this powerful, ancient practice into your life. Hang on to your hats!
"Getting clear on my goals and Feng Shui-ing my home has positively changed my life in so many ways. I did the work and now I'm happily I a relationship and I got the promotion! The energy work is REAL."
- Lizzy Koetsier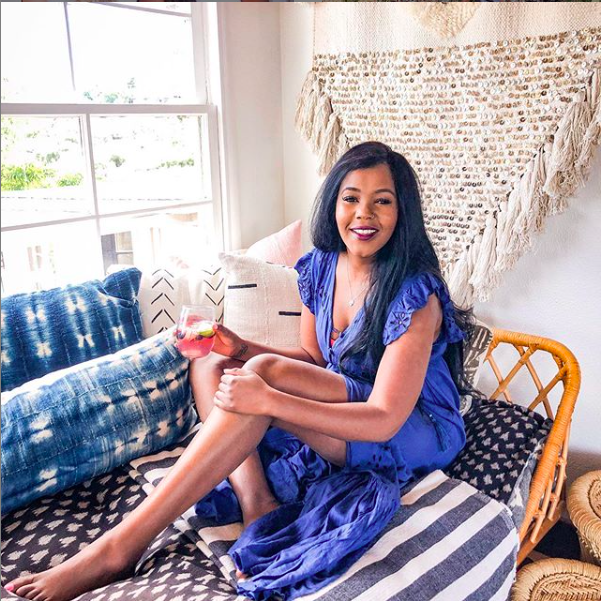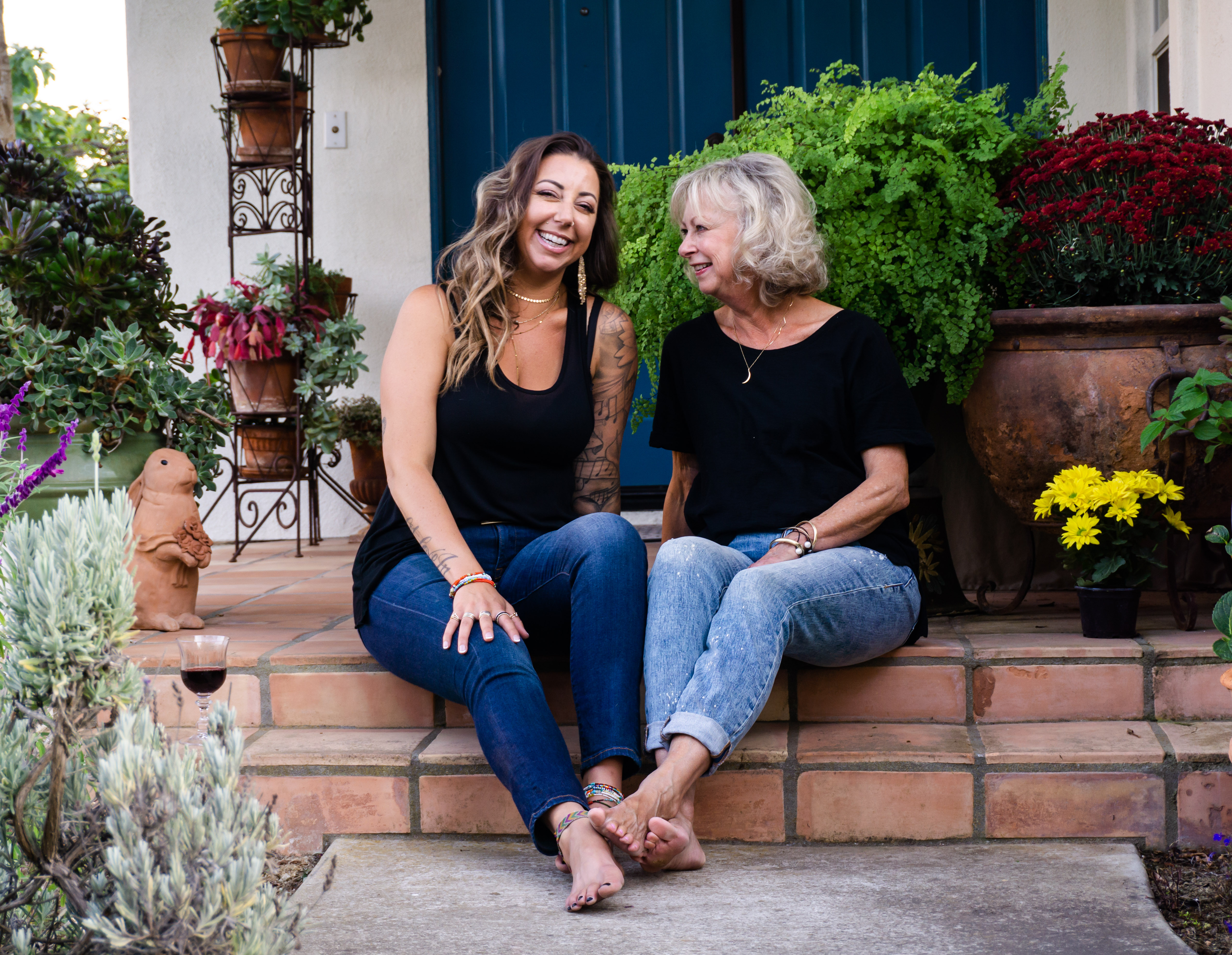 Hi! We're Pamela & Lauren.
The co-founders and mother-daughter duo of the Feng Shui collective. We have decades of experience helping women transform their lives through the arts of Goal Setting & Feng Shui. We can't wait to work with you!