This course is for you if...
You've built up some clutter and aren't sure where to start
You're curious about the 5 elements and how they might be effecting you
You're ready to turn your home into a sanctuary
Something just "feels off" in your home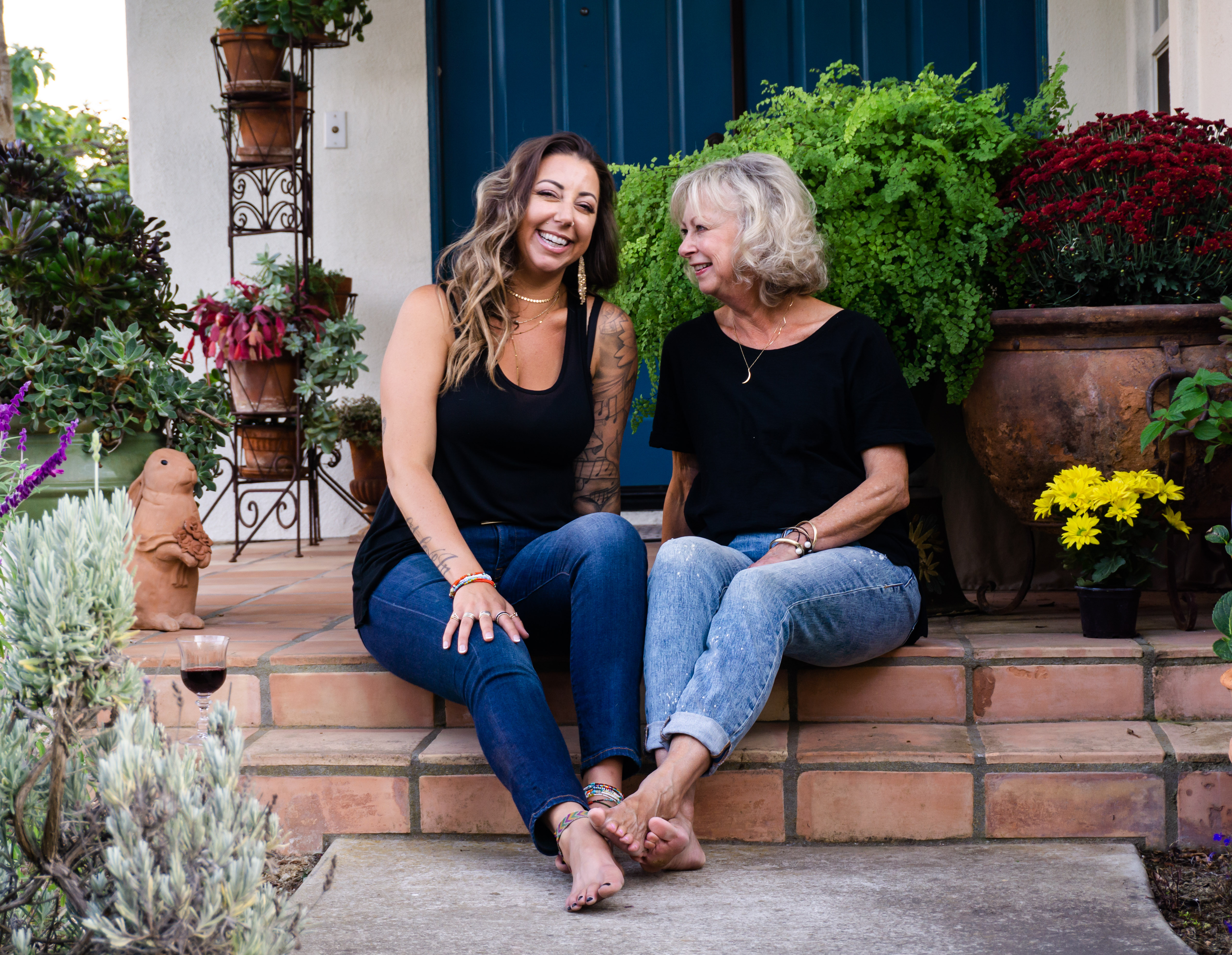 Hi! We're Pamela & Lauren!
The co-founders and mother-daughter duo behind the Feng Shui collective. We have decades of experience helping women transform their lives through the arts of Goal Setting & Feng Shui. We can't wait to work wit you!