Hey Girl. Since you're reading this, you've probably experienced what we like to call "The Spark."
The spark is when Feng Shui FINDS YOU, and it's up to you to do something about it. Let us help you turn your home into a sanctuary, step-by-step.
You see, we've come up with a powerful recipe:
1. Crystallize your goals
2. Locate where they live energetically in your home
3. Get to work in your home
4. HELLO MAGIC!
Does this work? Yes. Every time Yes. Will it work perfectly for you? Absolutely.
Are any of these true for you in your home?:
You crave a beautiful, tranquil home but something "feels off"
You enjoy entertaining but you're embarrassed at the untidy state of your home
You often look for lost objects, wasting precious time. Things tend to disappear and reappear months later
​You're curious about Feng Shui and you'd like to learn more
You're drowning in clutter but it's too overwhelming to get started 
You're curious how some homes feel like a sanctuary and you would like to create the same feeling in your space
You suffer from a chronic health issue that you're no longer willing to tolerate
You're ready to move into new home that you truly love
Are any of these true for you in your life?:
You often set goals but don't know where to begin​
​You have a hard time making decisions about your future
You know what would add more joy to your life but you lack the discipline to make it happen
You're looking to improve your current romantic relationship or are ready to meet that special someone
You want to prioritize "you time"
You're struggling to implement new habits that will contribute to your happiest life
You deserve a vacation, but time and money consistently hold you back​
You're ready to find a job that is rewarding both spiritually and financially​​
If you answered yes, this course is going to blow your mind, promise
Feng Shui Fundamentals Details
Our 6-week Feng Shui Fundamentals Course is available at a special price! Just $197 or 4 monthly payments of $59.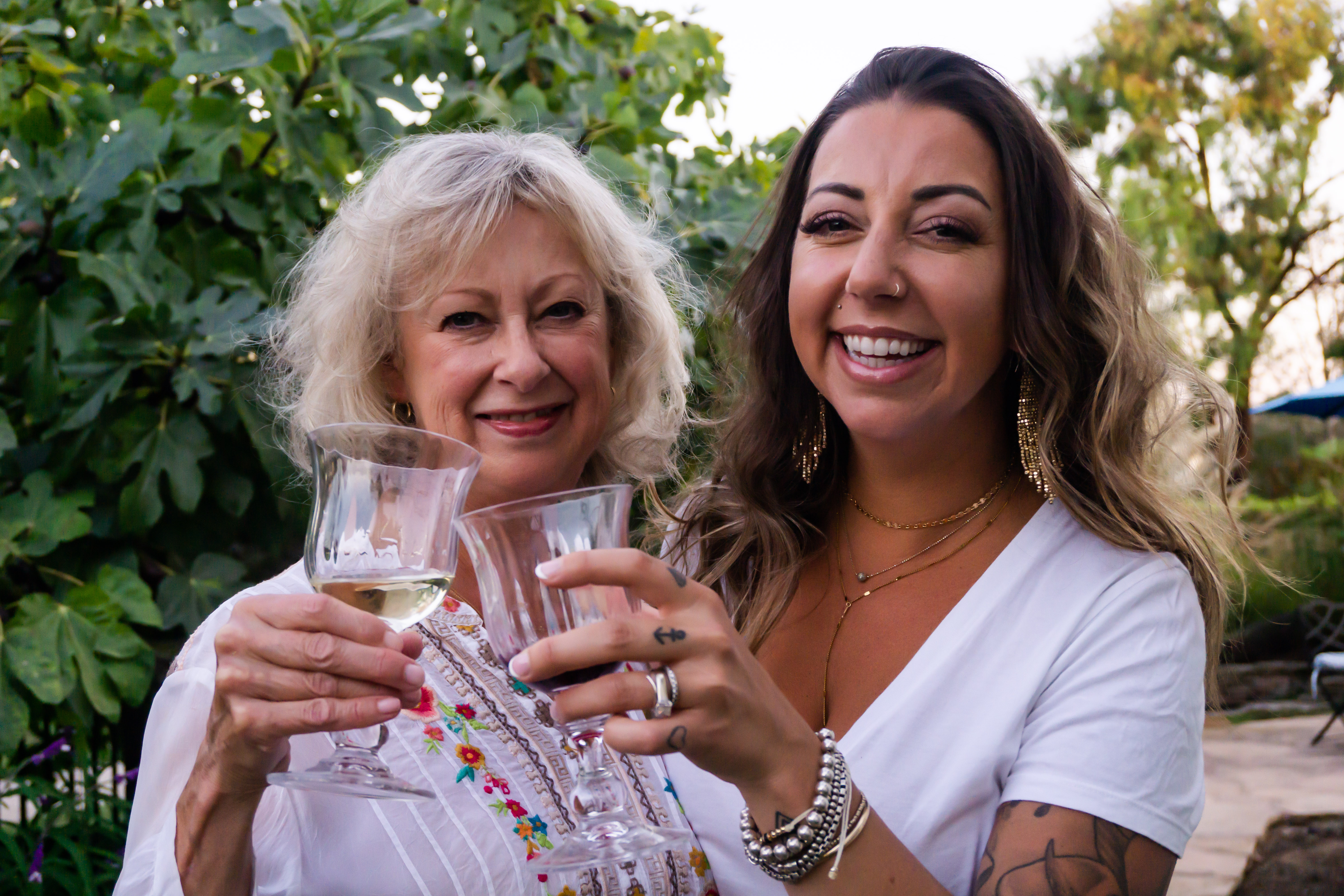 Hi! We're Pamela & Lauren!
The co-founders and mother-daughter duo behind the Feng Shui collective. We have decades of experience helping women transform their lives through the arts of Goal Setting & Feng Shui. We can't wait to work wit you!