This program is for you if:
You're worried that with everyone at home, your kids will fall behind and you won't be able to keep up
Your kids don't have a dedicated learning space
You want to learn how to create an ideal home classroom where focus and productivity are prioritized
You're frustrated that you'll be expected to cook 3 square meals a day

You're worried that you'll have even LESS time to take care of yourself
Here's what you get:
Learning Modules with video tutorials & lessons
1, private, 30 minute Zoom call
Printable worksheets & helpful templates, checklists and more
Fun, engaging homework assignments, including before & after photo projects
Printable, graduation certificate, and access to us via Voxer chat
Course Curriculum
Available in days

days after you enroll

Creating Balance for Work & Study Spaces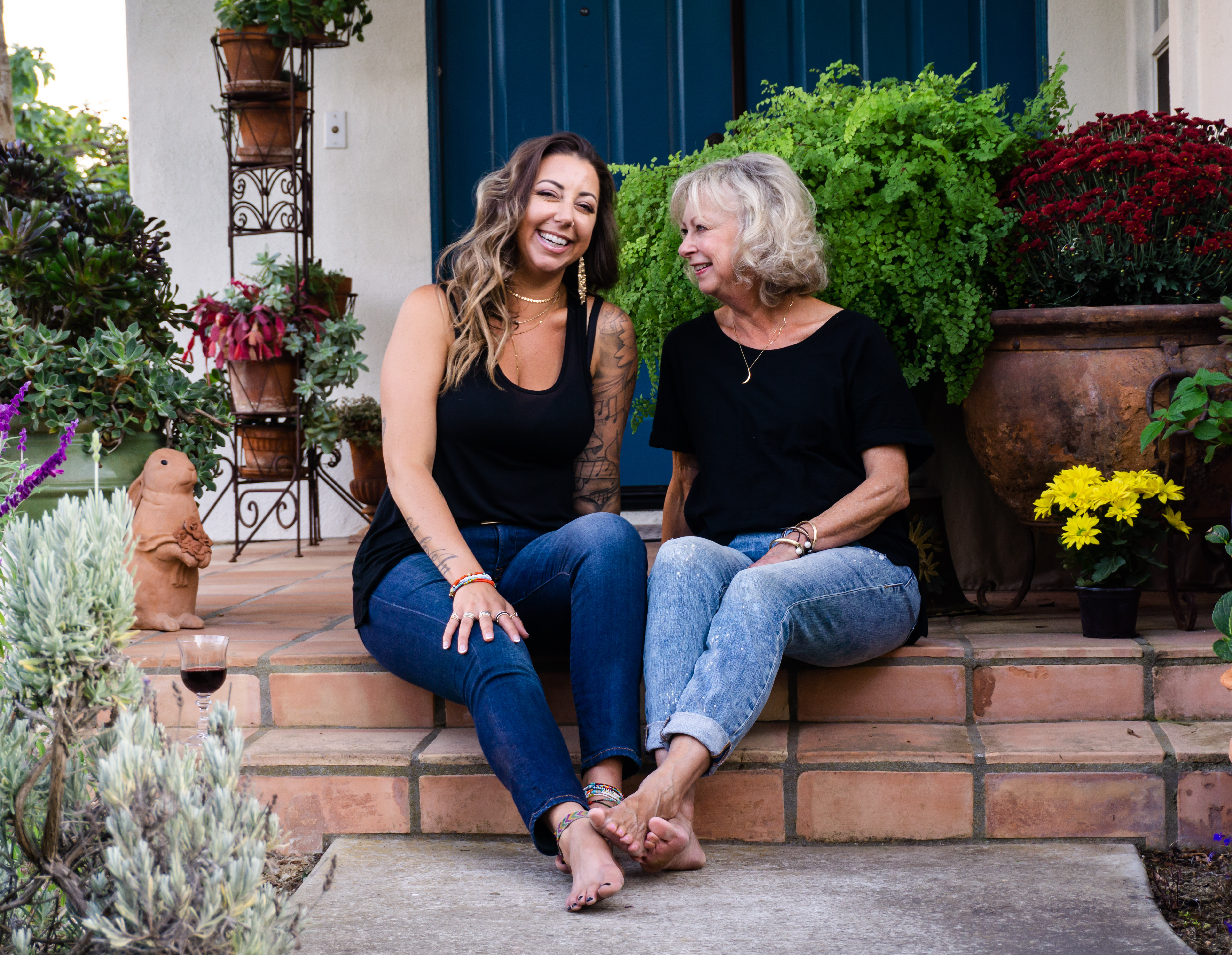 Hi, We're Lauren & Pamela.
We're the Mother/Daughter duo of the Feng Shui collective. Our mission is to make the planet a more beautiful place and to help you achieve your goals. We have over 4 decades of combined experience and we're passionate about lifelong learning, setting and achieving your goals, turning your home into a sanctuary, cooking and wine!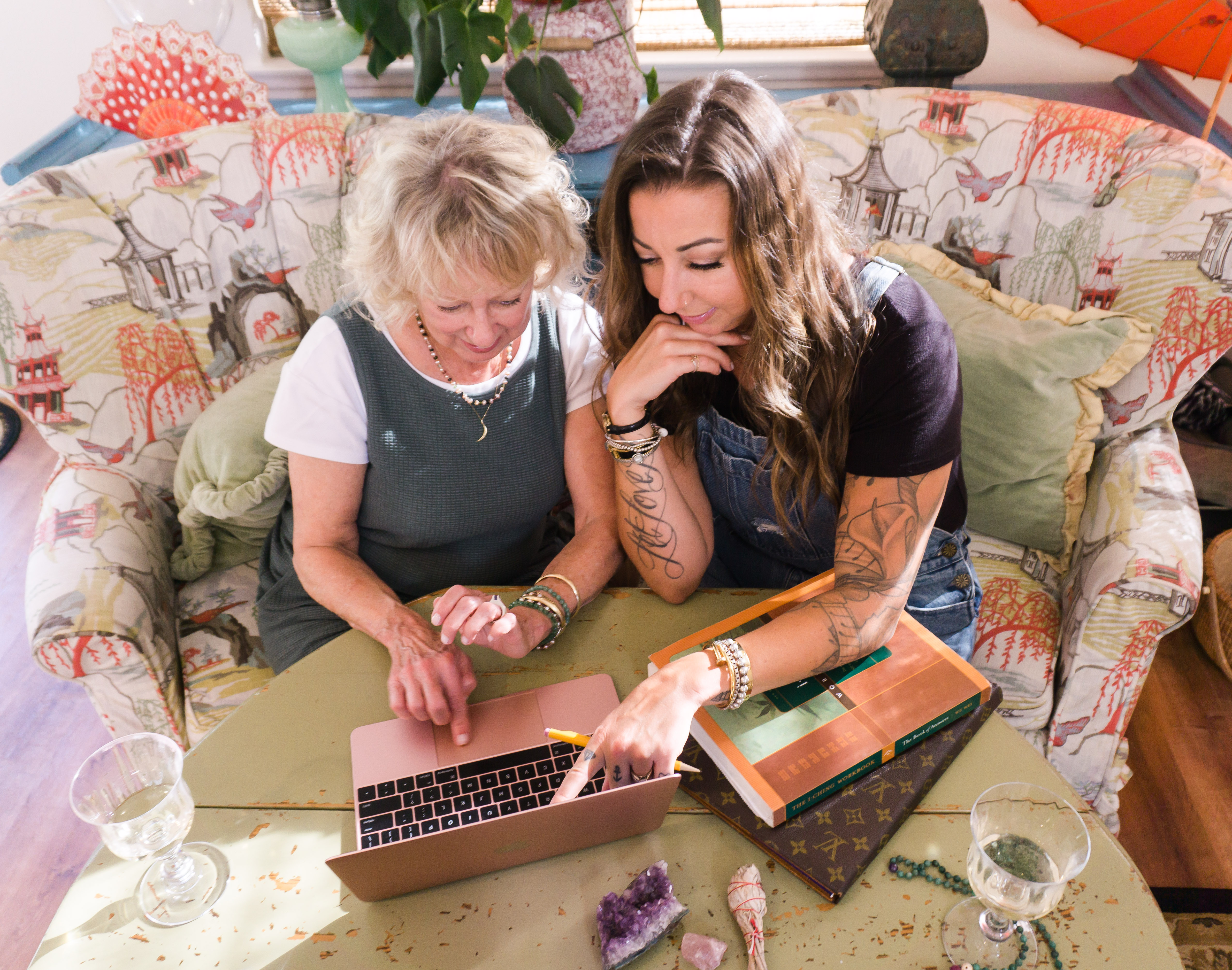 Section 1: Goal Setting & Feng Shui 101
Get crystal clear on your goals, learn to orient the Bagua map and understand how to activate the energy in your home to enhance student success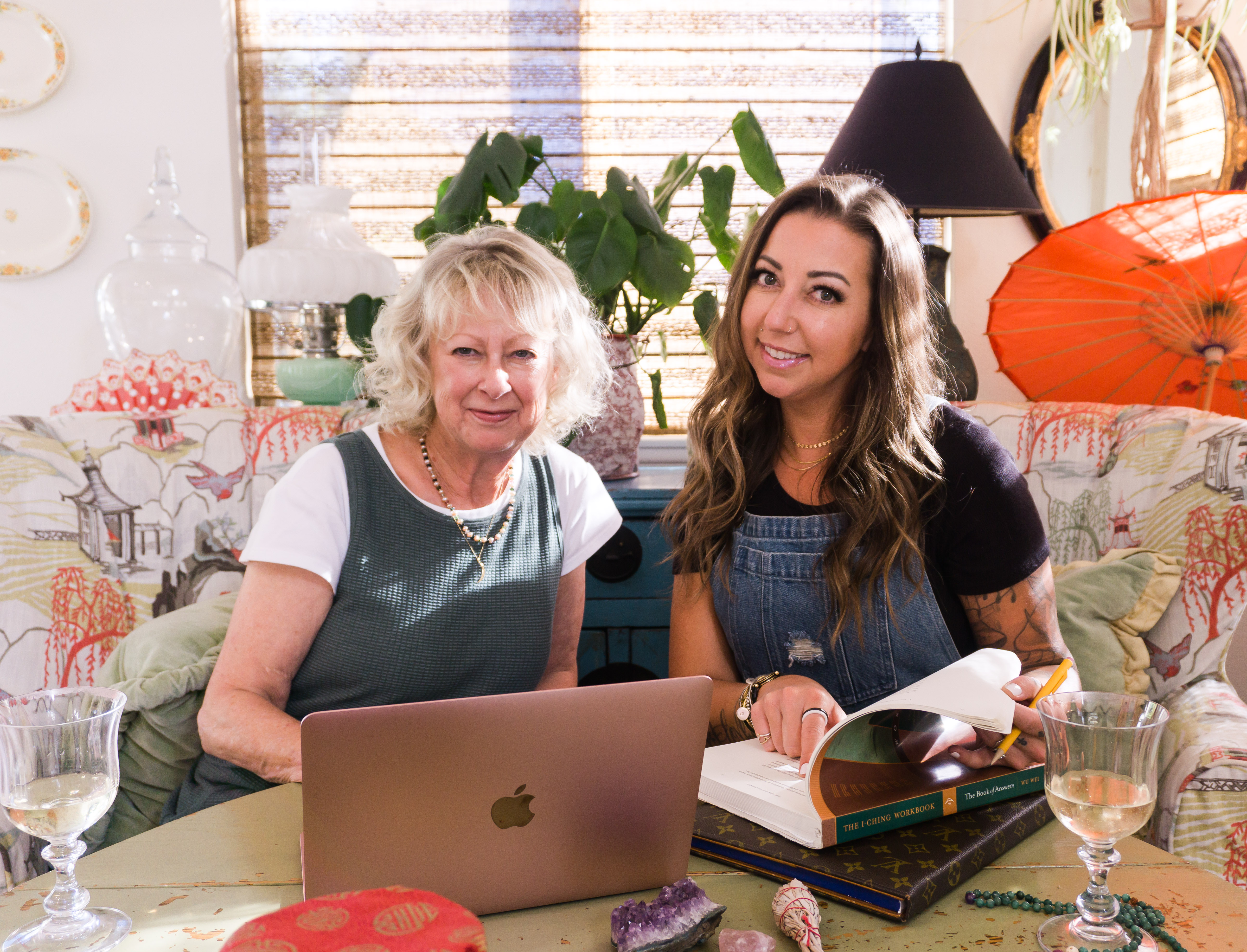 Section 2: Choosing Work/Study Locations
Learn where and where NOT to set up your home classroom environments and why. View your home with a fresh lens of opportunity.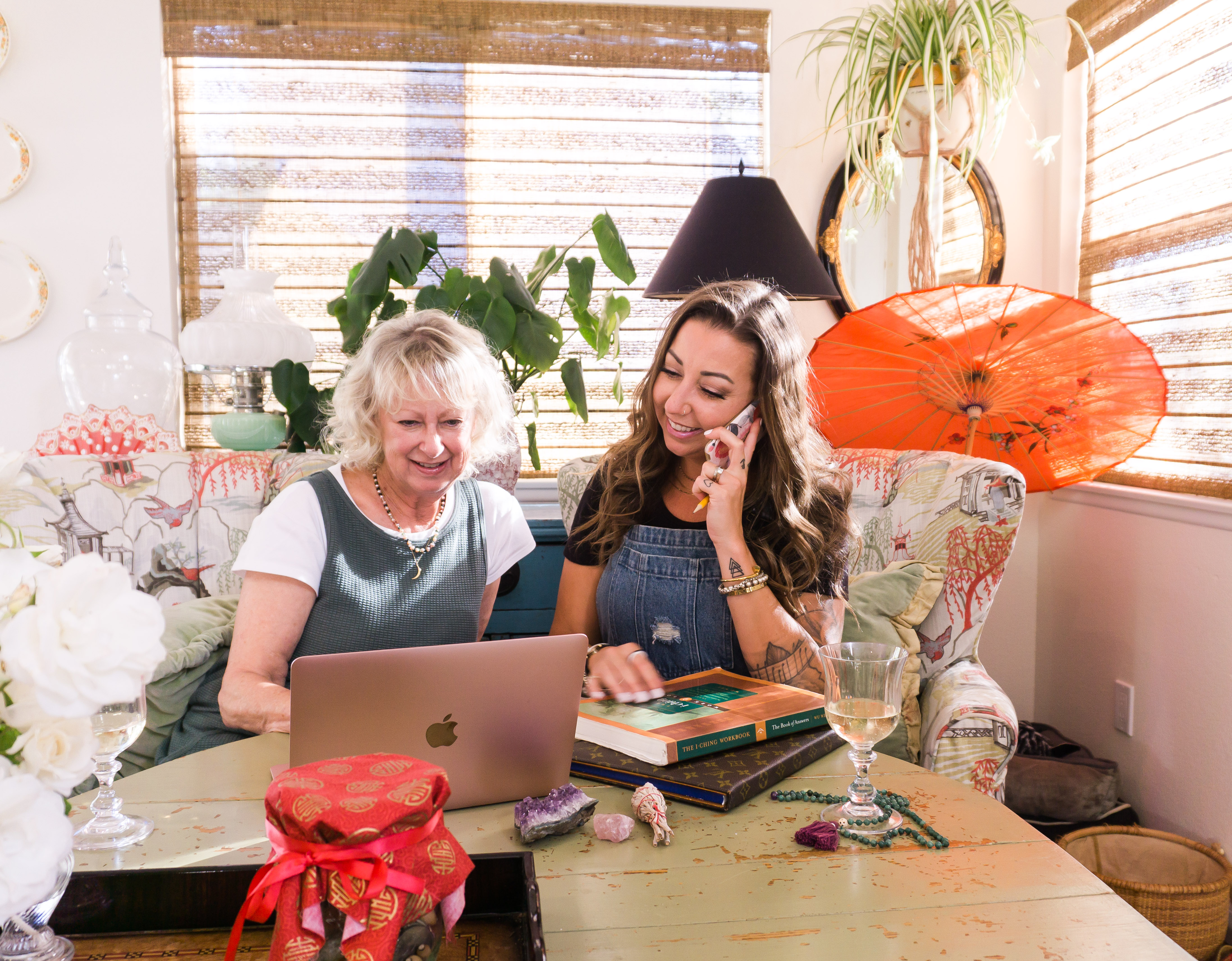 Section 3: Cleaning, Clutter, Design & Decor
Get to work! This section will guide you how to physically set up, declutter and decorate your work/study locations.