This Course Is For You If:
You'd like to sharpen you skills in the kitchen
You're ready to explore Feng Shui and learn about the 5 elements
You'd like to have 5 simple, delicious, healthy recipes in your arsenal
You're ready to take 5 complete cooking classes for just $179
You're ready to have some fun!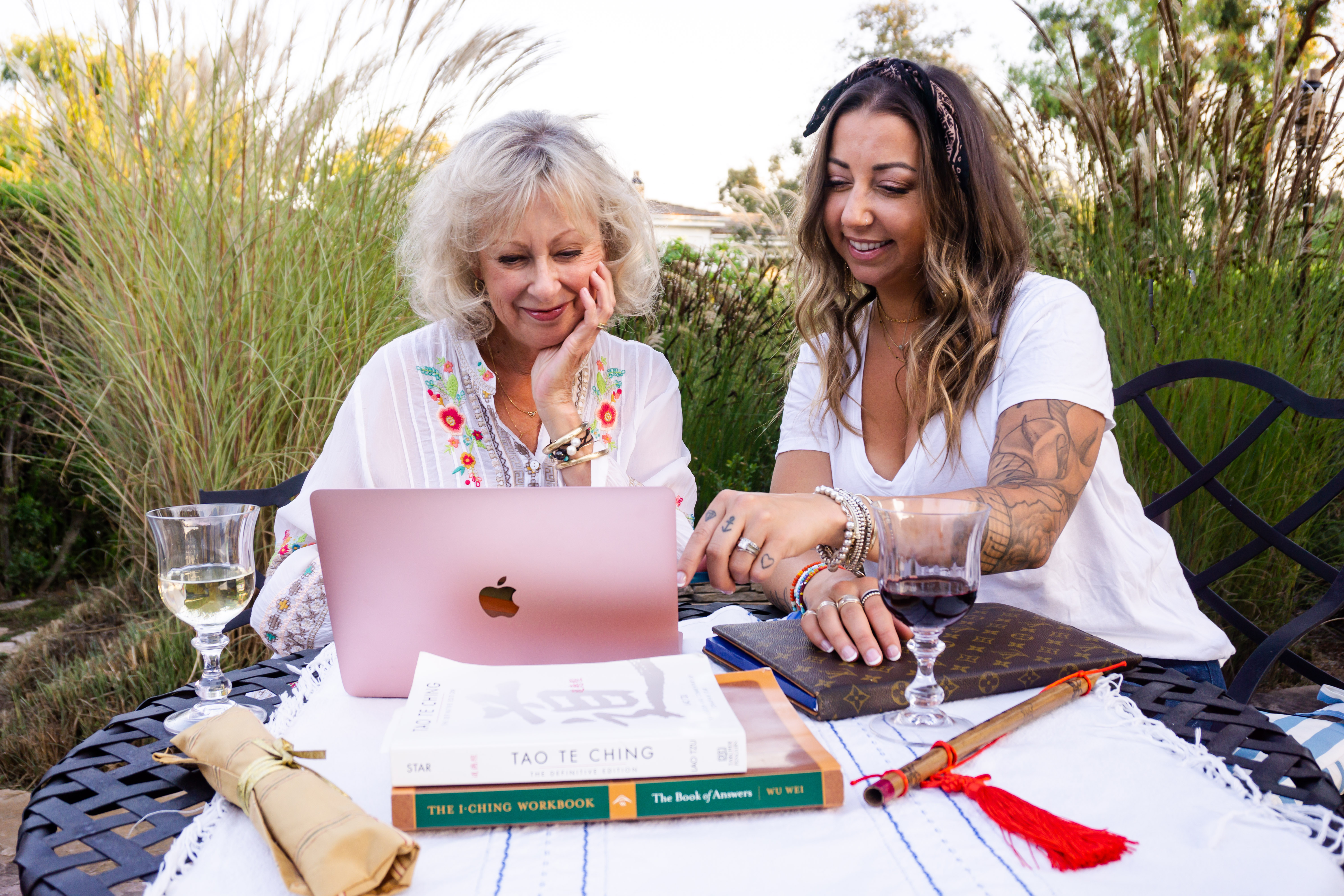 Hi! We're Pamela & Lauren!
The co-founders and mother-daughter duo behind the Feng Shui collective. We have decades of experience helping women transform their lives through the arts of Goal Setting & Feng Shui. We can't wait to work wit you!